Porch Roofing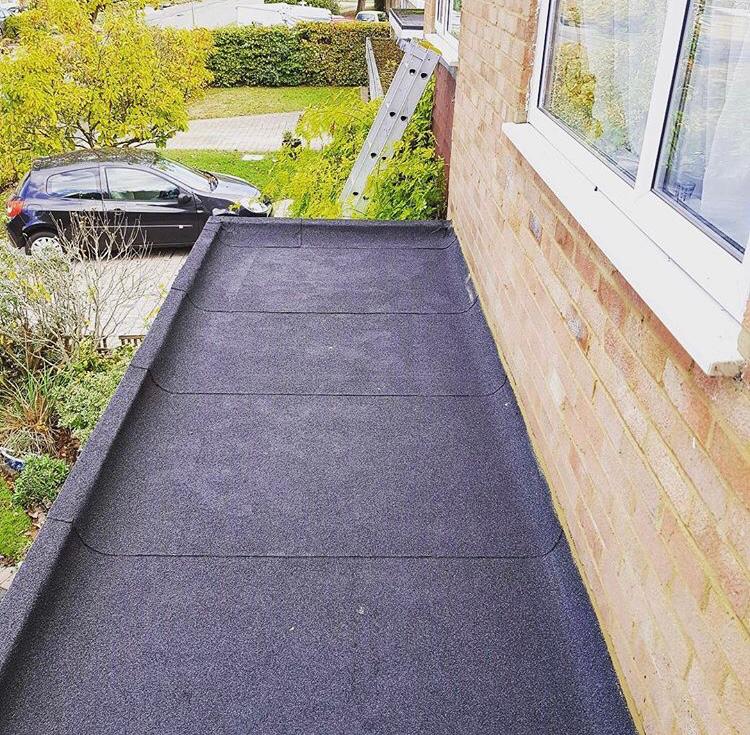 The porch is the entrance to your home and is used to create an impression when people arrive to your home, it is important to keep it in perfect condition therefore your porch roofing is extremely important.
You want to make sure your porch never suffers from any leaks. If you need to repair or replace your porch roof you need to choose your roof covering carefully. Of all the materials, available on the market today the most superior roof covering is EPDM rubber.
By choosing a superior EPDM rubber roofing system for your porch you will not have to worry about running repairs. And will be able to have the peace of mind knowing all the rubber roofing systems provided by the Rubber Roofing Centre come with extensive guarantees.
Not only that rubber roofing leaves an extremely sleek and modern look to your porch enhancing the beauty of your home. It is also a very simple installation procedure with no naked flames needed.
If you would like any more information on the most suitable rubber roofing system for your porch roof please get in touch with us today.