Commercial Rubber Roofing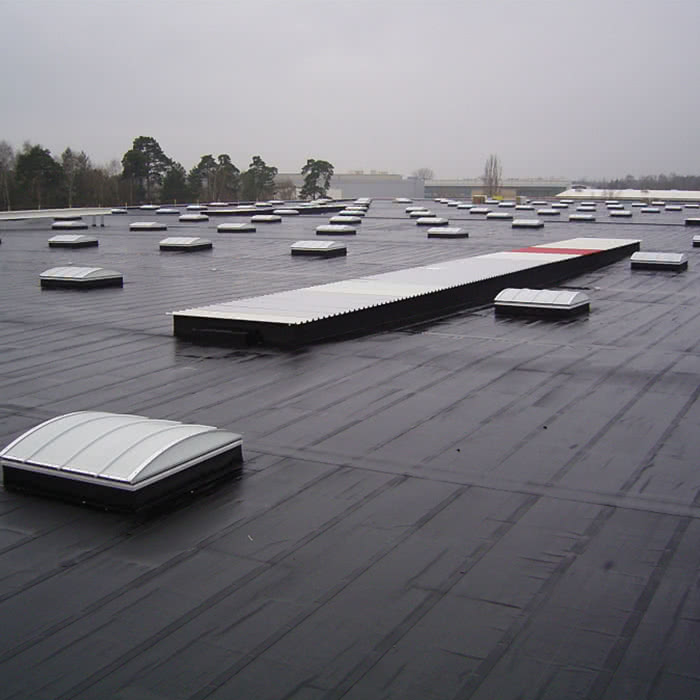 The Rubber Roofing Centre can supply and install Commercial Rubber Roofing projects throughout London and the South of England. We specialise in the fitting of Resitrix EPDM Rubber Roofing. The quality of our Resitrix is unbeatable by any other rubber roofing project on the market. It is a one-of-a-kind waterproofing membrane that combines all the benefits of proven materials while eliminating their disadvantages.
Our EPDM all-rounder, offers you permanently reliable waterproofing around the building envelope in both refurbishment and new build projects. With the bonus of safe laying without any need for naked flames.
We have extensive experience in commercial rubber roofing having been operating since 1985. Our experience team will be able to fulfil any commercial project to the highest industry standards.